Redefining Banking
& Finance
We are transforming traditional rewards, loyalty and banking system to a new year. Valty Fintech Solutions Pvt. Ltd founders & co-founder have many years of expertise in building tech & finance.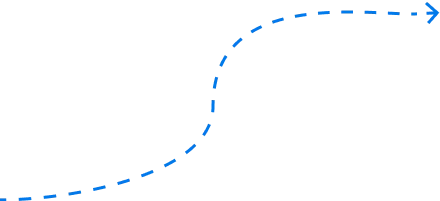 We are in mission to make banking & finance easy & super
From your everyday spending, to planning for your future with savings and investments, Valty helps you get more from your money.